Offices & departments
USC offices is the gateway for various administrative departments of the University. Whether you are new to our various offices or need to get in touch with a USC office or service, this site should help you find the information you need.
---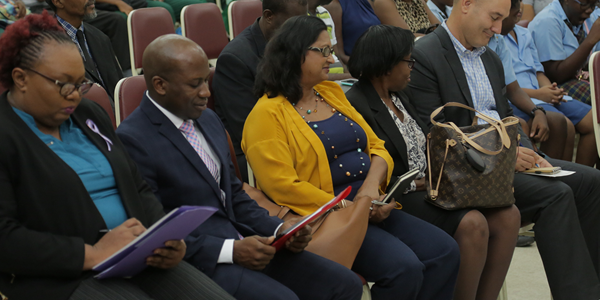 Departments
The USC is a great Christian community nested in Maracas Valley. Get information from our various departments.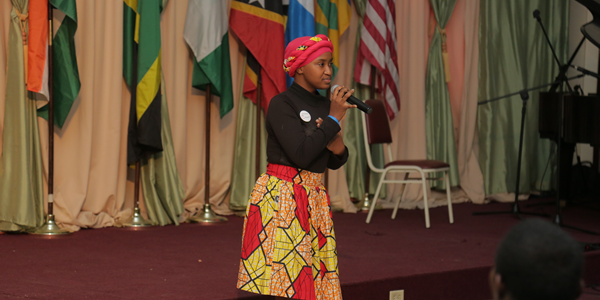 Centres
Guides for offices and specific student services. Your point for various information not found on our main site.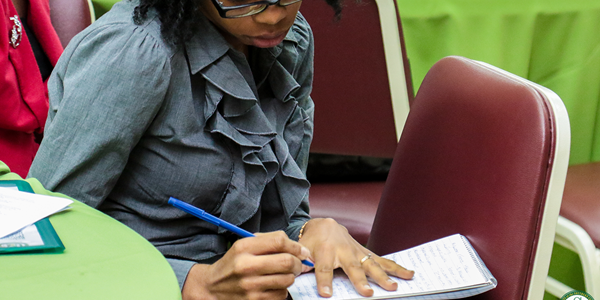 Website services
Support services for all persons accessing our various website. This service provides manuals, styling and writing guides.